California State University, Fullerton
Sara E. Johnson, PhD
Professor of Anthropology & Director of the U-ACRE Project  PhD, University of New Mexico


Behavioral ecology of human and nonhuman primates, anthropology of food and nutrition, life history theory, medical anthropology, community-based research, food security, urban agriculture; regional foci: southern Africa (Botswana), USA.
Visit Dr. Johnson's Website

---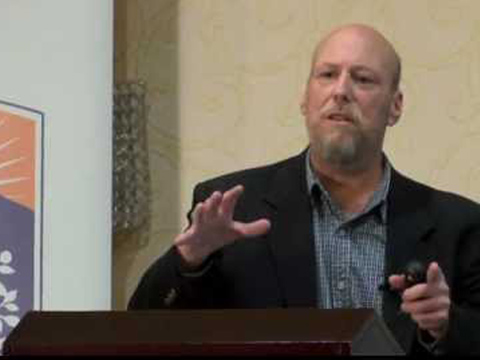 California State University, Fullerton
John Bock, MS, PhD
Professor of Anthropology & Director of the CSUF Center for Sustainability
 PhD, University of New Mexico
I am an evolutionary anthropologist interested in the joint influence on behavior of evolved characteristics of humans and socioecological and cultural contexts. My research agenda and teaching focus on children's learning, growth, and development; food, nutrition, and subsistence ecology; health and infectious disease; reproduction; indigenous and traditional knowledge systems; and human use of resources and effects on the natural world. I have been involved with research on these issues in Botswana and the United States.
Visit Dr. Bock's Website

---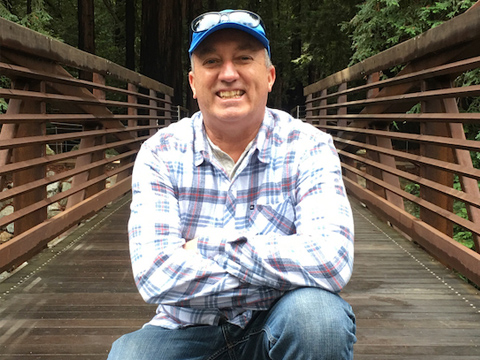 W. Sean Chamberlin, PhD
Professor of Earth Sciences
 PhD, University of Southern California
Professor Sean Chamberlin teaches oceanography, meteorology, earth science, marine biology, and marine mammal biology in the Division of Natural Sciences, Department of Earth Sciences, at Fullerton Community College in Fullerton, California, USA, where he has worked as a full-time instructor since August 1996.
Visit Dr. Chamberlin's Website

---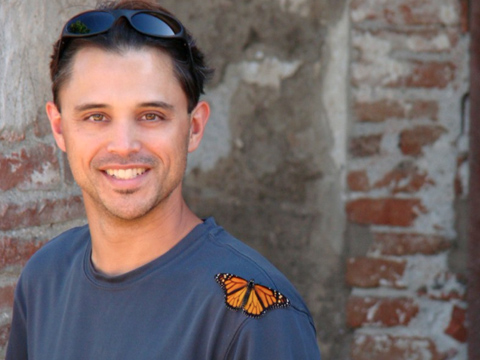 Kimo Morris, PhD
Associate Professor of Biology  PhD, University of California, Los Angeles
College or university: UC Santa Barbara (B.A. Zoology), Oregon State U. (M.Sc. Entomology), UCLA (Ph.D. Biological Oceanography)
 


Hometown: Torrance, CA / Hanamaulu, HI

 


Community partner: American Heart Association, "Kids Cook With Heart" and "Community Gardens"

 

Visit Dr. Morris' Website

---
University of California, Santa Barbara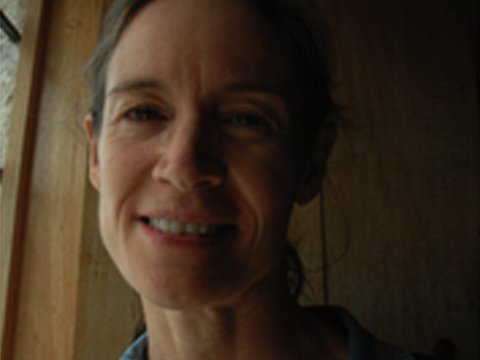 Daniela Soleri, PhD.
Associate Research Assistant at the Department of Geography & Lecturer in Environmental Studies  PhD, University of Arizona
Daniela Soleri's formal training was an interdisciplinary mix of anthropology and plant sciences, resulting in a PhD in ethnoecology with a minor in plant sciences from the University of Arizona.
Visit Dr. Soleri's Website

---