U-ACRE Community Partners
---
U-ACRE's community partners serve as real-world incubators for students engaged in sustainability-focused research. Our diverse community partner network includes NGOs, government agencies, non-profits, and businesses and offers a diverse training ground for students to grapple with issues of food production, nutrition, safety, and security; food packaging, disposal and recycling; water conservation and reuse; and the broad spectrum of issues related to human-caused climate change.


---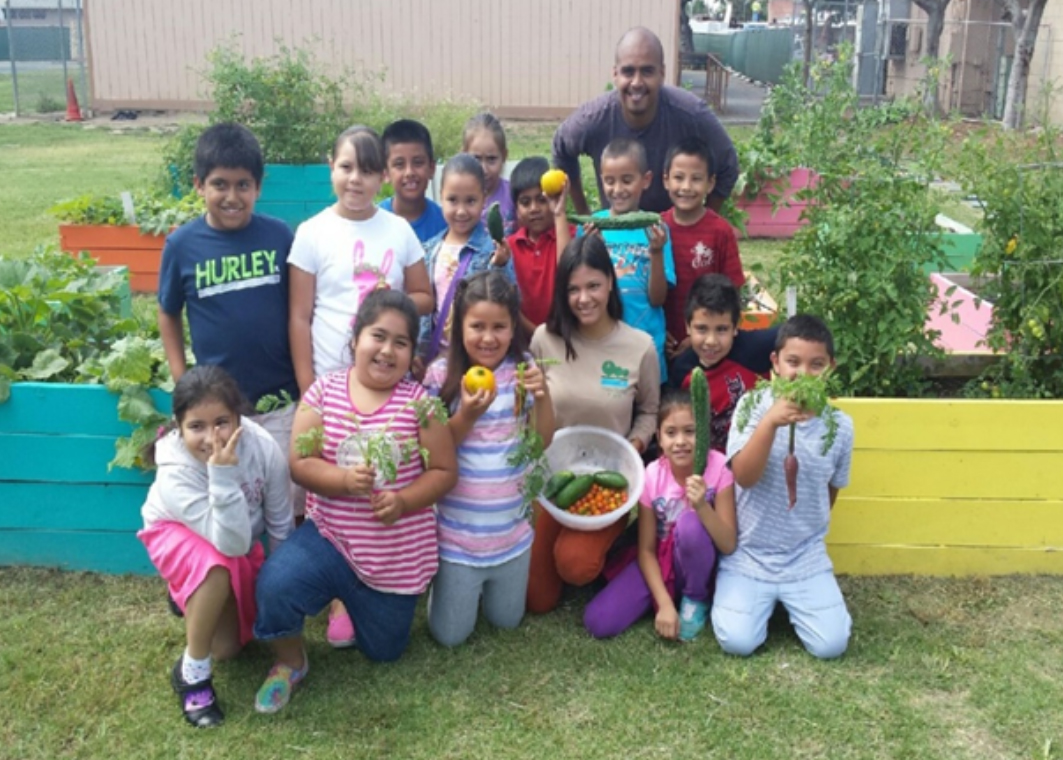 Posing with vegetables grown at the American Heart Association gardens!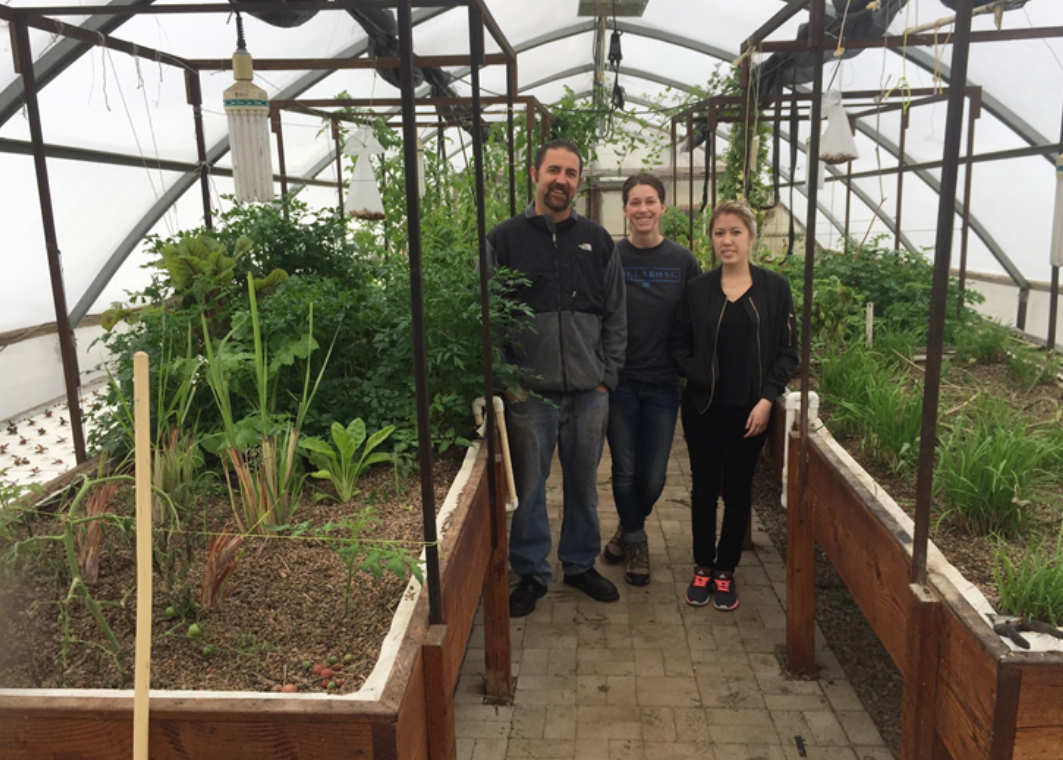 Some of our CSUF students working at Future Foods Farm.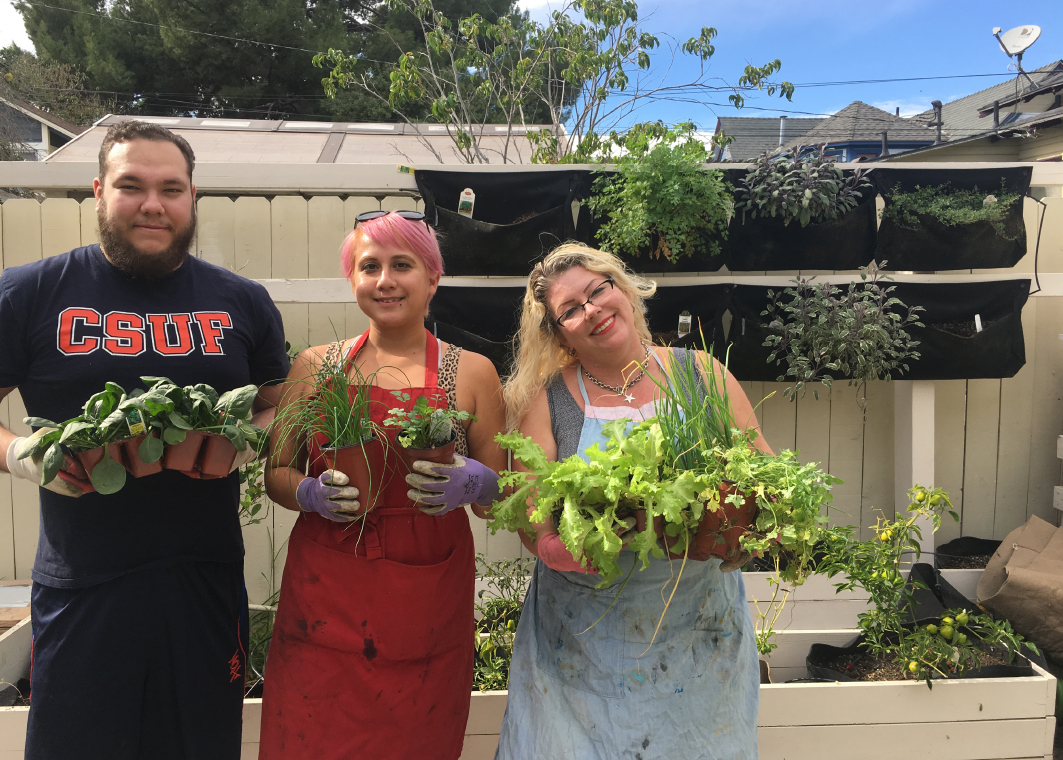 Holding up crops at the Pathways of Hope garden.
---
By integrating strong community partnerships, U-ACRE increases opportunities for undergraduates to participate in sustainability-focused internships and gain experience essential to training of an effective and motivated workforce. Our community partner network facilitates students' abilities to identify issues surrounding sustainability in agriculture and natural resources utilization, as well as apply skills and knowledge obtained through experiential learning in order to develop, implement, and evaluate ways to address these issues. U-ACRE and our community partners support NIFA's vision "to catalyze transformative discoveries, education, and engagement to address agricultural challenges."